You are here

President's Welcome
President's Welcome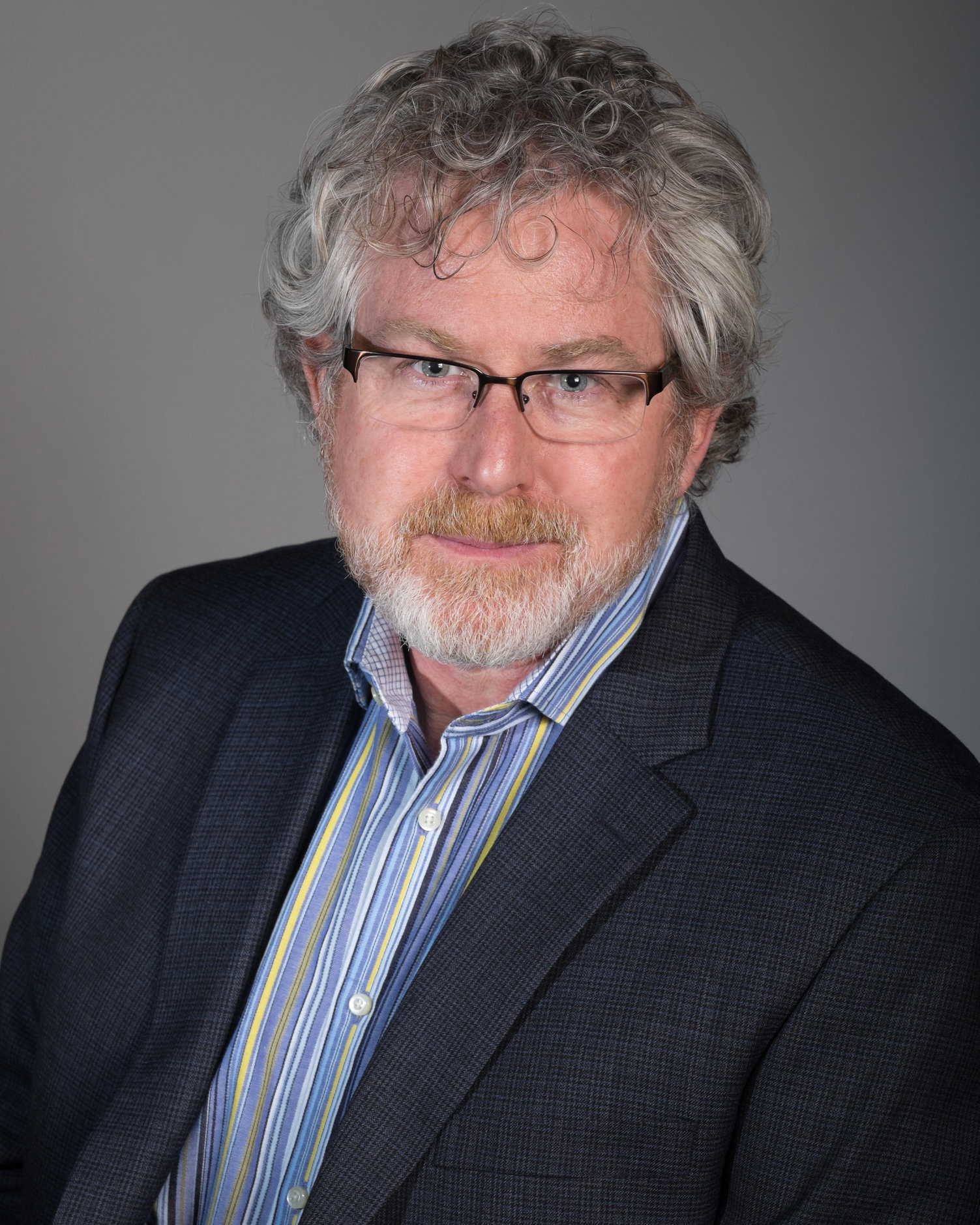 Angus Blackwood
President and Founding Advisor
Welcome to WhiteSpace Financial! After 14 years working as a Wall Street investment advisor, I started WhiteSpace Financial in 2009 to deliver customized, personal attention and service beyond what banks and large Wall Street firms are structured to deliver. I believe successful investment strategies should be relatively simple, and the best use of Client-Advisor one-on-one time is for advisors to deepen their understanding of client goals, values, resources, and even their thinking.
Most of our clients are what we call wealth management clients. This simply means that besides discussing your investments, your financial advisor will be there to help you with every aspect of your personal finances. Financial planning is ongoing because, as General Dwight Eisenhower once said, "In battle I found plans useless but planning indispensable." These clients are generally looking to one firm to lead them and make it happen across the board. Other clients may simply engage us to invest some of their assets for them or to construct a stand-alone financial plan.
Whatever your needs are, we'll help you find them and address them. I promise when you work with a WhiteSpace Financial advisor, you will enjoy working with a friendly, bright, and highly trained person whose passion is helping you. Let me know what you think. I love to hear from clients, and I'd love to hear from you. Thanks for visiting, and welcome to our WhiteSpace.